Y'all should know by now that I'm a social media junkie…I love sharing and I love people that share. Over on Instagram I stumbled across Mail It Monday – I instantly fell in love! Kim is so inspirational, responds quickly and shares some of the cutest darned things and she's like me she loves to mail things!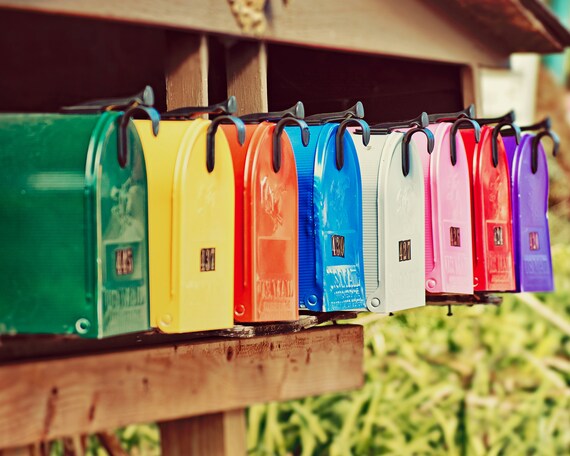 You can imagine my happiness when on December 31st she shared a free download for the Ultimate Inspiration Calendar for Card Mailers (mouthful right?) Currently the month of January is available and you can find it here on her blog For the Love of Paper.
I hope that you'll make 2019 a year for spreading happiness…don't just make cards – mail them!